netQ was established in 2015 by a group of like-minded architects looking to lift the minimum standard in the New Zealand connectivity market.
We believe our people are everything, and our company culture should reflect this.
It is our mission to be the best network company in New Zealand, attracting the very best people, providing the best employee development frameworks, winning over the best customers, delivering the best solution and outcomes, and having the most fun along the way.
Who are we?
netQ is a provider of enterprise grade secure and flexible connectivity solutions for corporate, government and not for profit organisations.
We offer a comprehensive range of network, security and cloud enablement products and services to enable your organisation to best achieve its goals using technology.
We believe that connectivity services are so critical that it demands specific focus from an organisational perspective. That is why we only do network based connectivity services. We work with all the markets leading ICT vendors and providers to deliver the best imaginable outcomes on reliable network connectivity solutions
The netQ vision is to unleash the digital potential of our customers through great connectivity, identity and security solutions.
We do this through having a deep understanding of our customers' business and their goals.
Then we leverage our team of network professionals with best-in-market skills, the right mix of partners and the leading tools to make things happen.
Welcome to the netQ team.
netQ is an Architect led organisation.
Our team
netQ's team are dedicated to your business and take a hands on approach to getting things done. It is important to us that those recommending the solution are able to implement and manage the solution. Today netQ staff hold over 200 years experience in enterprise network and network security solutions.
We have a team of architects and engineers who are the best at what they do.

We are all passionate about doing what's right for you as the customer.
Our goal is to be
your preferred provider of services.
Neille Bonner
CEO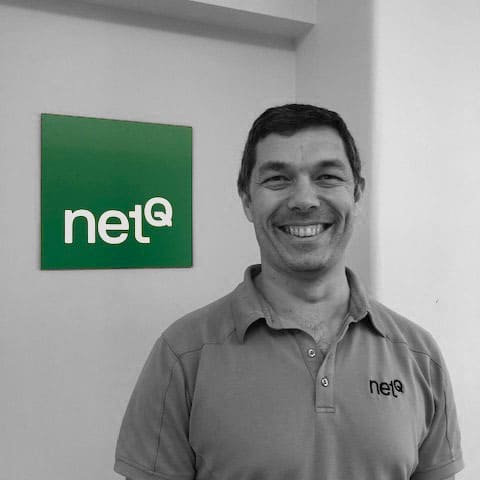 Aaron Cottew
Sales Director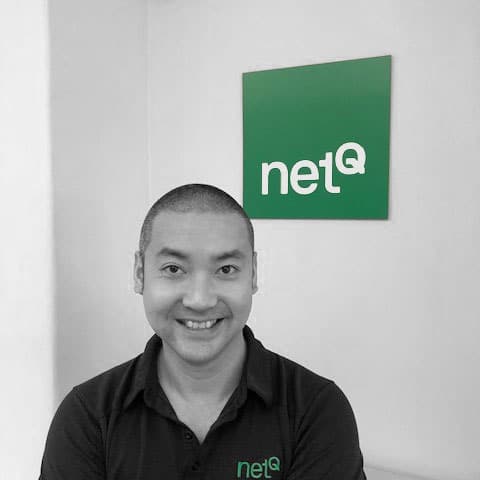 Adrian Soh
CTO / Founder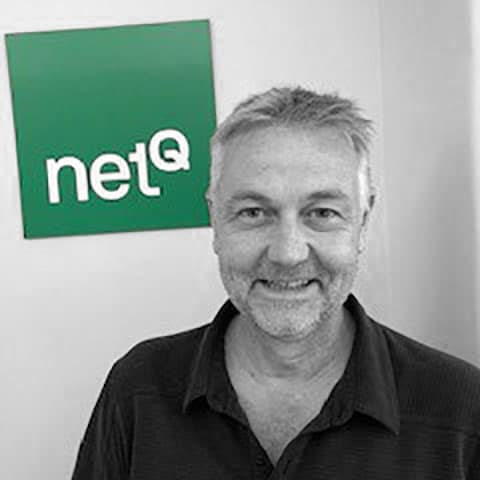 Stuart Akers
COO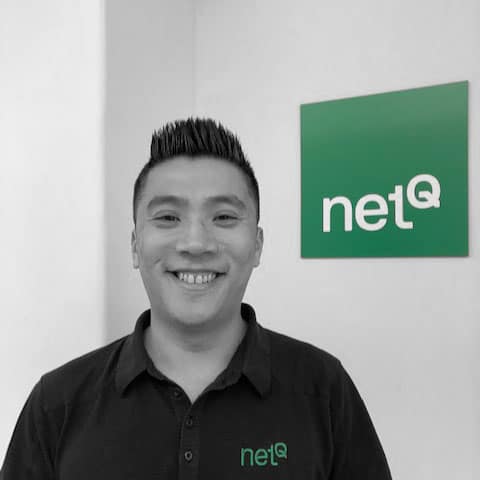 Jackson Kwok
Solutions Architect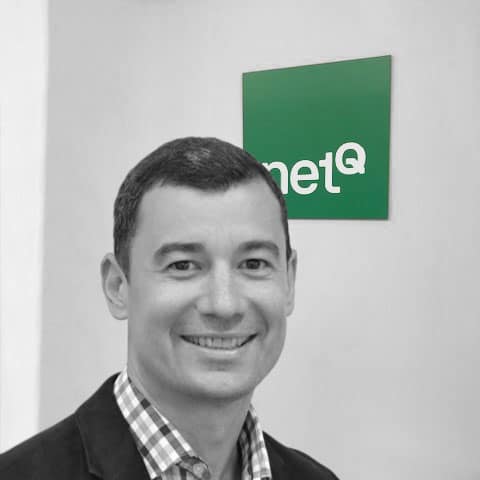 Ravil​ Gabaydullin
Solutions Architect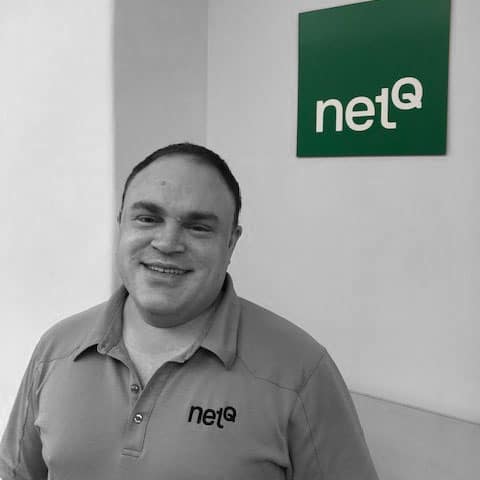 Daniel Banks
Senior Engineer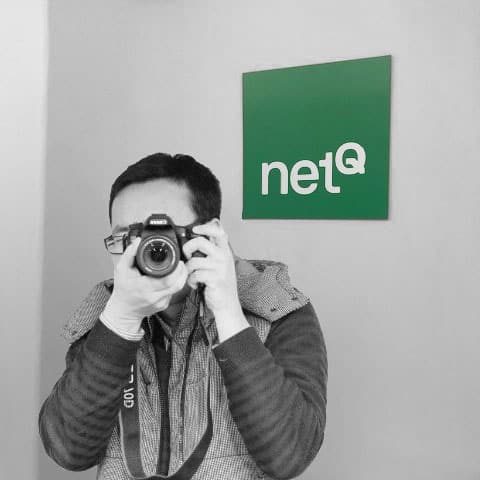 Jeff Deng
Senior Engineer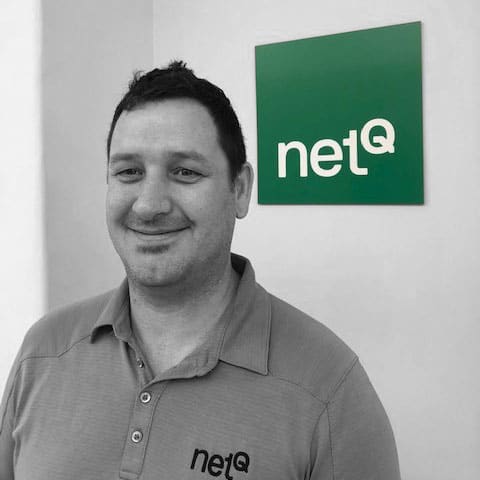 Todd Thorne
Solutions Architect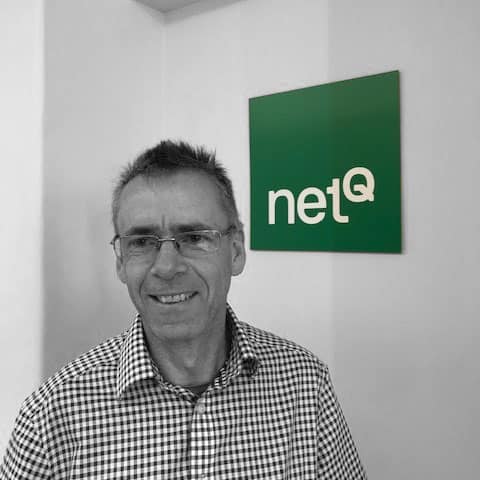 Craig Rook
Solutions Architect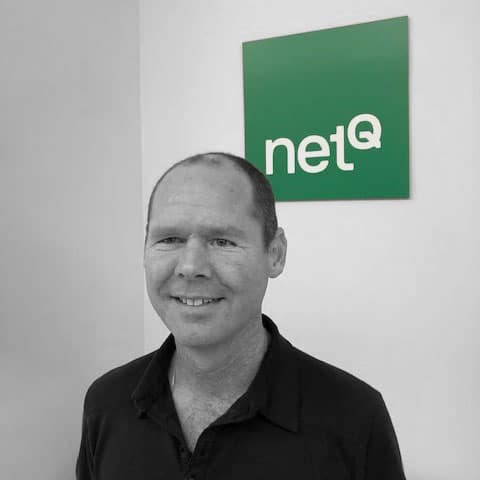 Roger Melville
Senior Engineer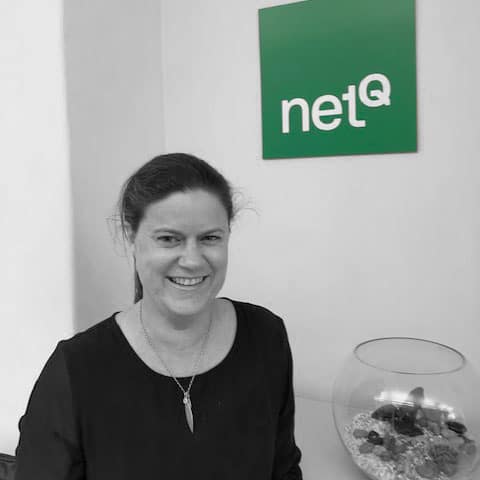 Lee Dodds
Queen of Straight Lines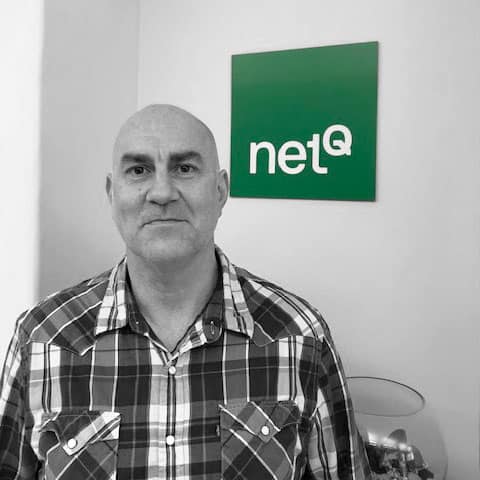 Pete Carnie
Solutions Architect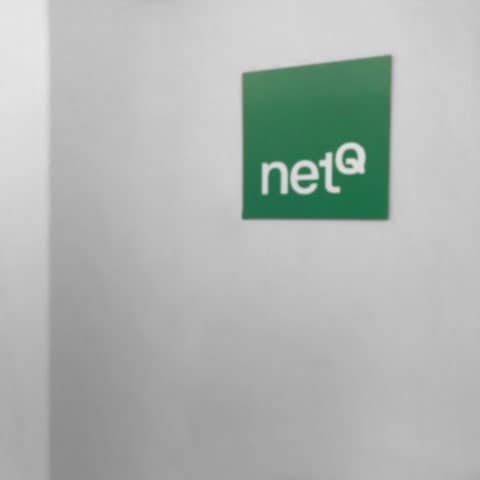 Karen Lowther
Project Manager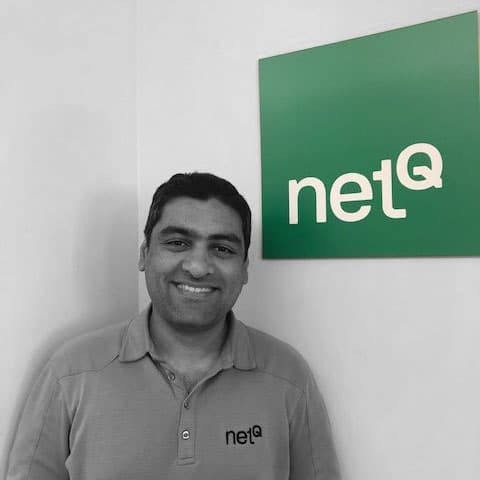 Sajid Abbas
Senior Engineer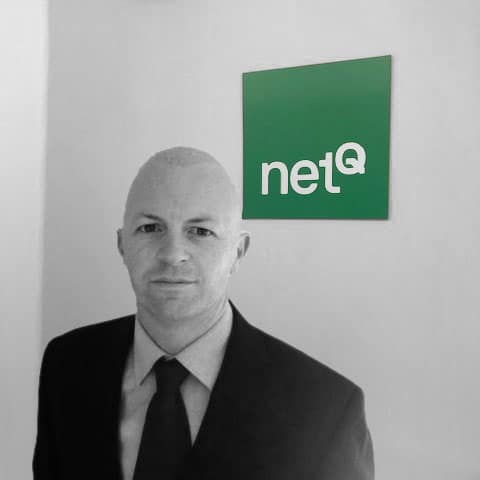 Adam Dodds
Chairperson