Why netQ?
Businesses are recognising the importance of focused providers of security and connectivity solutions that work and are flexible in working with their current IT capability and existing technology architecture.
Not all networks are created equal, netQ creates solutions that work for you – every time.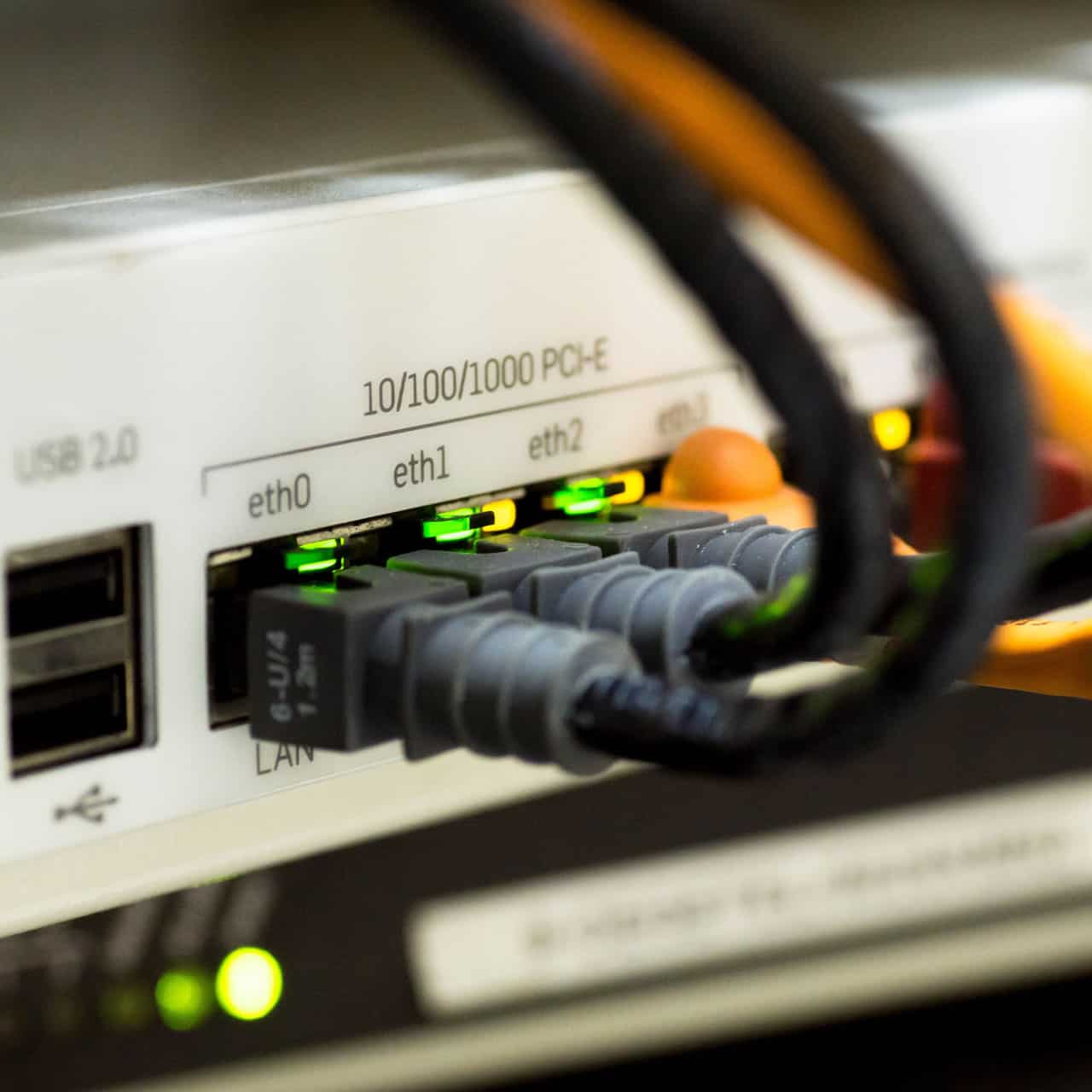 We use our extensive knowledge of networks, vendors and security best practice to create robust future-proofed connectivity solutions to deliver real business outcomes.
Proven results
netQ delivers proven business level Return On Investment, Reduced Risk, Future-proofed Outcomes and Great Service.
Whether you are seeking a full managed service, support for a transformation project, remediation of a serious issue or some strategic architecture for your future activities, netQ is here to assist.
netQ Solutions

Enterprise / Industrial networks & WIFI


Connectivity
SD-WAN / Internet


Network Security
Identity / SASE


Multi-Cloud Networking


Devops
iOT


Business challenges
We need someone to deliver a complete network service (connectivity and WIFI) that is reliable​ and treats me like a valued customer

We are expanding the business and need a secure network solution that will grow with us

We are looking to track our assets better and get more from them

We are looking for a partner to supplement our existing IT capabilities in a flexible manner

We want to reduce our network and operational costs

We want to increase security and reduce business risk created by greater use of technology​

Transformation projects
We want to change to a reliable provider of network services​

We are optimising business processes and contract portfolios​ and consider network solution and security a part of this

We are focused on information and data management and we would like stronger transparency and protection

We are addressing cyber security and organisation risk profiles​

We are enabling a mobile workforce and engaging employees​ and we need solutions for our staff at work and at home

We are undertaking the next wave of infrastructure transformation​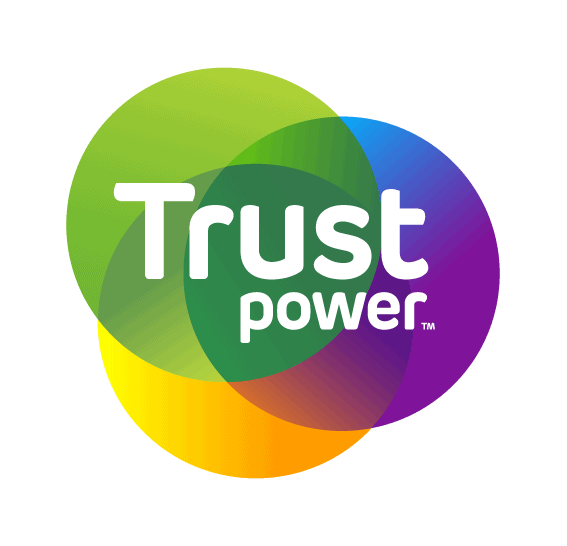 netQ consistently deliver with a team of highly capable network and security engineers and solution architects who understand our business needs and can work alongside our own team delivering innovative solution outcomes for Trustpower.

After evaluating several international vendors,VirtualFlex selected netQ to deliver a Cisco ISE project in the region. We found that netQ technical team were very well versed and passionate with the technologies involved. The netQ team worked around the clock to ensure this project was delivered on time with customer acceptance and satisfaction. Highly recommend netQ for any Cisco related projects.

netQ brought their ideas and knowledge to provide MOTAT with a well designed network and security architecture that simplified many complexities, and they were able to implement automated resiliency between our sites to streamline our BCP requirements.