We have a fantastic team of architects and engineers,
they are the best at what they do.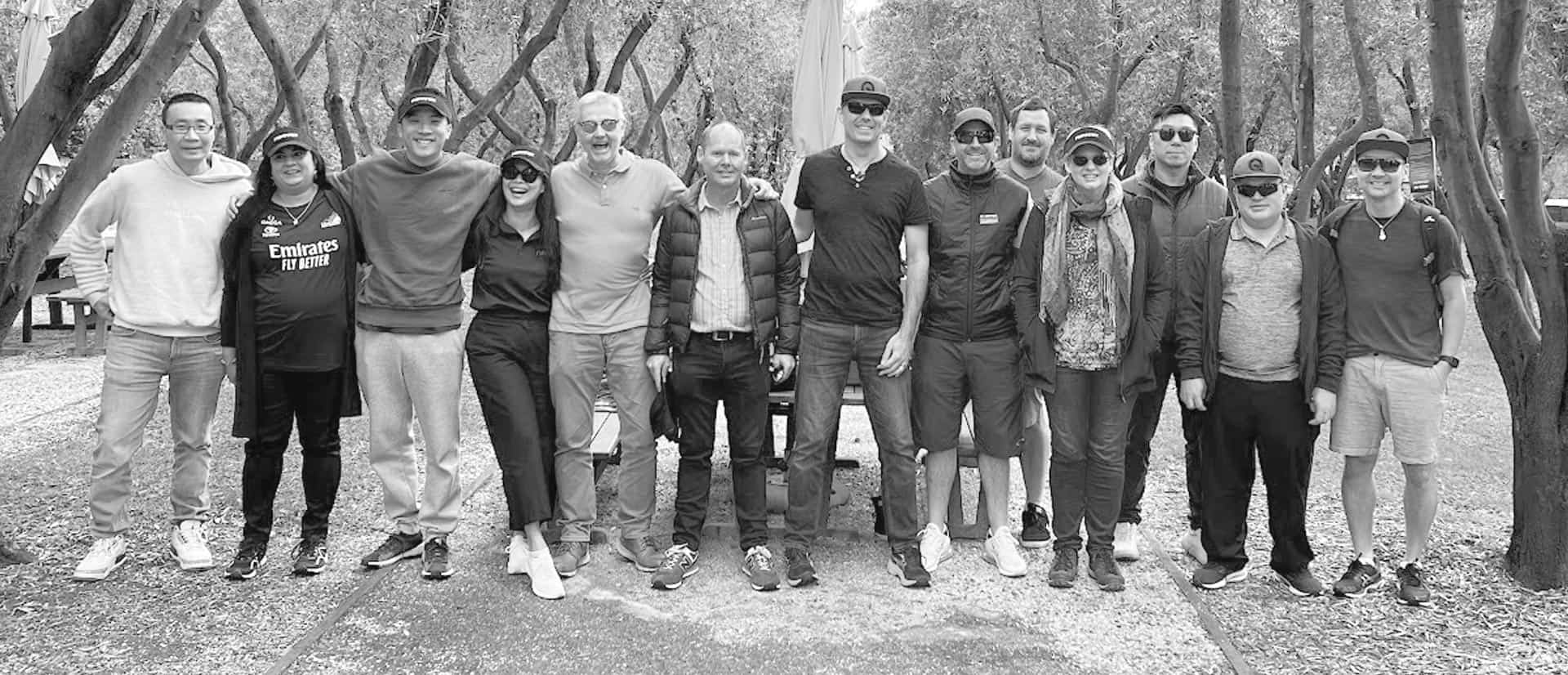 Social Responsibility
Today life is moving at a pace never seen before and our People, families and community are challenged in different ways.  Our goal is to be as supportive as we can for our People to be the best version of themselves every day.  While at netQ we want you to learn, to grow and to prosper.
Neille Bonner
Chief Executive Officer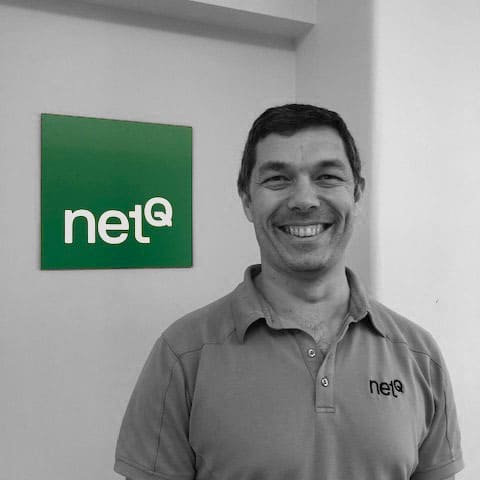 Aaron Cottew
Founder & Director, Sales & Professional Services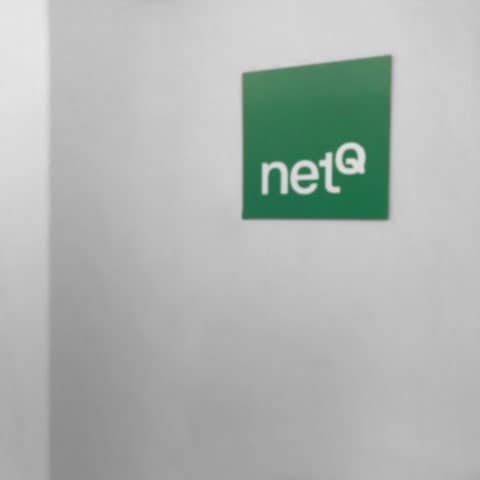 Lui Montino
Customer Success Manager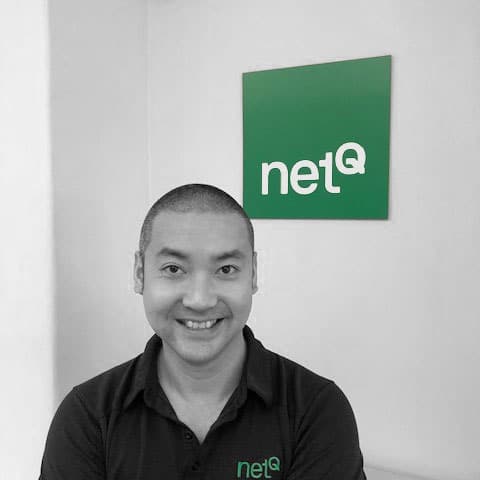 Adrian Soh
Founder & Director, Chief Technology Officer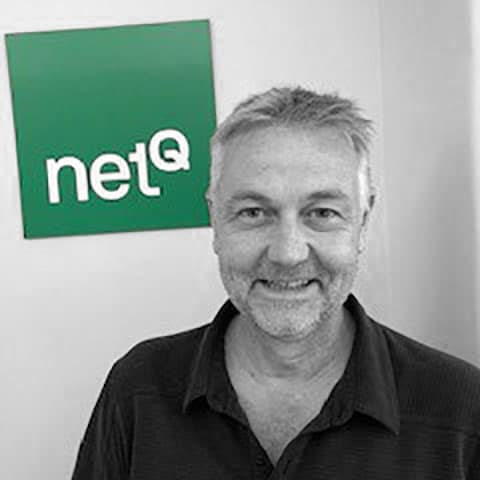 Stuart Akers
Director, Procurement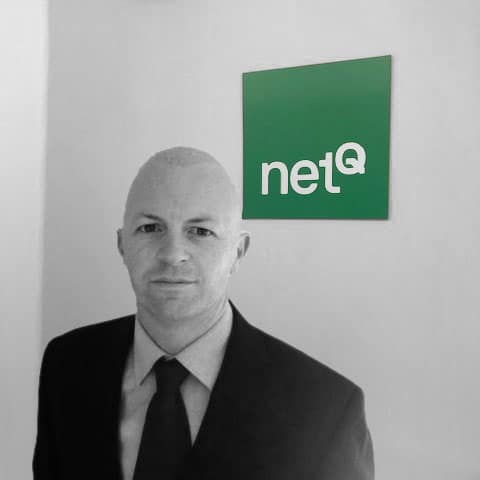 Adam Dodds
Chairperson